Welcome to Kanor Plast AB
We are strategically located in the countryside, by the idyllic village of Hököpinge, just a stone's throw away from the Öresund Bridge. Our excellent transport links to Sweden and the Continent are conducive to international collaborations. The company was launched in Malmö by Kaj Nordström in 1957 – at a time when the plastic was still in its infancy. Kanor Plast remains a family business today and is managed by Kaj's son, Lars Nordström. Our main focus now, as it was in the beginning, is injection molding of thermoplastic components. Our strength lies in our personal dedication. Whether you have an unfinished idea or ready-to-go concept, we are ready to assume turnkey responsibility for your creations. Just get in touch!
What we do
Kanor Plast is a one-stop supplier of plastic parts,
we offer everything from concept to completion.

•

Design and construction

•

Prototypes

•

Injection molding

•

Gas assisted injection molding

•

Assembly and packing

•

Packaging

•

Pipe and profile extrusion

•

Component printing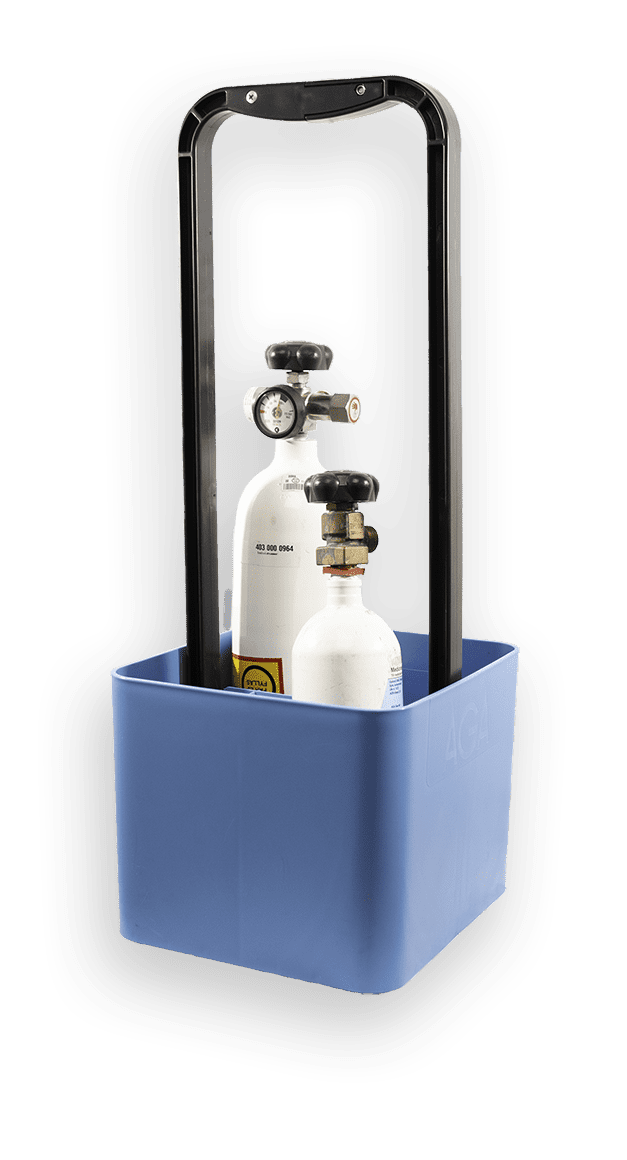 We're confident that we can be of assistance!
Over the years, we have engaged in numerous projects jointly with inventors and major international corporations, from such a diverse range of industries, that I am confident we will have something to offer – to you too.
LARS NORDSTRÖM, President

Read more about our proprietarily developed ampule breaker
for laboratories and caregivers.
For improved safety.
Read more
CONTACT US ABOUT YOUR
NEXT PROJECT TODAY!
+46 (0) 40 46 93 11
Are you mulling over an idea or product? Or perhaps looking for a new supplier of your plastic components? Contact us today and we'll discuss your ideas and requirements together!

CLOSE
CUSTOMER RELATIONSHIPS
FAST
LEAD TIMES
DEEP
COMMITMENT